You can update your subscription items to add, remove, or change products before an upcoming subscription renewal date through your Lumin account portal.
Log in to your

Lumin account

.

Once signed in, select

Subscriptions

, then click

Edit items

on the active subscription you want to adjust.

Click

Add new items

and select the product(s) you wish to include in your subscription.

Click

Add new items

once again to see your updated subscription cost.

After reviewing your updated subscription cost, click

Update Subscription

and finalize the change by clicking

Confirm

.

Please make your preferred subscription changes before the upcoming renewal date to ensure all changes are applied accordingly.
If you require further assistance or have questions about your subscription and our products, please visit our Support page and chat with us by clicking the chat icon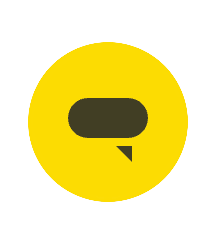 at the bottom of the page.