Our fulfillment partners operate through an automated process for fulfilling and shipping orders, which unfortunately means that we are usually unable to make changes, cancel, or halt the shipment of an order.
If you need to make changes to your current order, please use the chat widget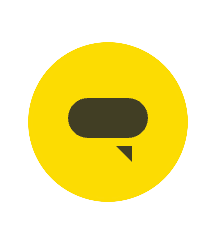 at the bottom of our FAQ page. We will do our best to catch the request and update your order before it is shipped.