We've made canceling your subscription easier than ever! To get started with your subscription cancellation, please head over to our chat widget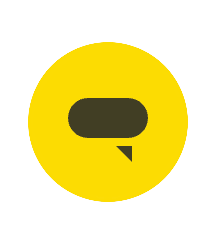 at the bottom of our Support page.
From there, select Manage Account & Subscription, then Cancel my subscription. You will be asked to enter the email address associated with your active Lumin subscription. Once you have cancelled your subscription, you will be sent a Cancellation Confirmation email.
Alternatively, you can cancel your subscription through your Lumin account.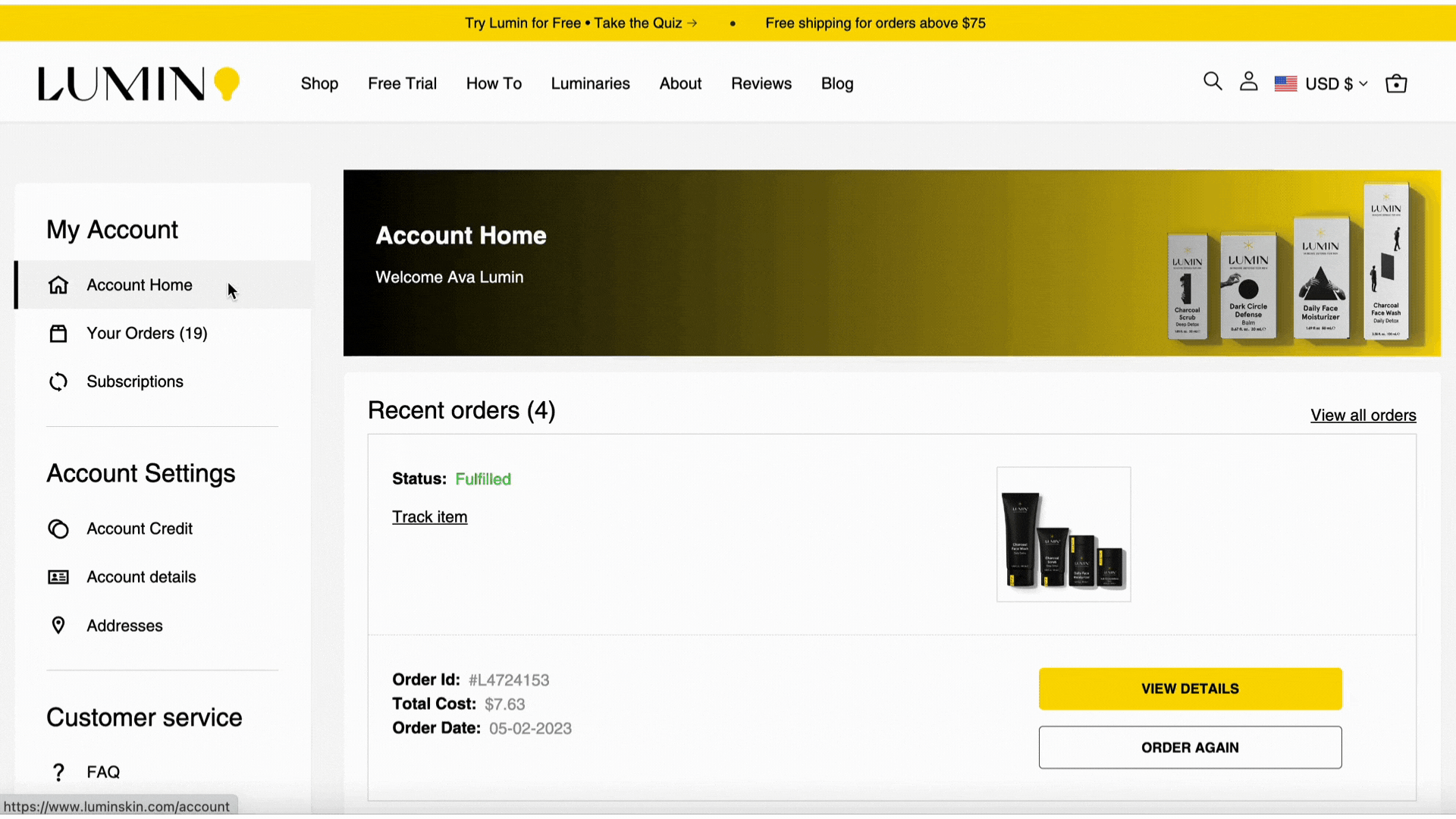 Log in to your Lumin account.

Once signed in, click

Subscriptions

to locate the active subscription you wish to cancel; from there, click

View details

.

Click the

Cancel Subscription

button at the bottom of the page, and you will be prompted to answer a brief cancellation survey. Please note: Your subscription cancellation is finalized after completing the short survey and confirming your cancellation (please see image below). Once a subscription has been successfully cancelled, a Cancellation Confirmation

email will also be sent for your records.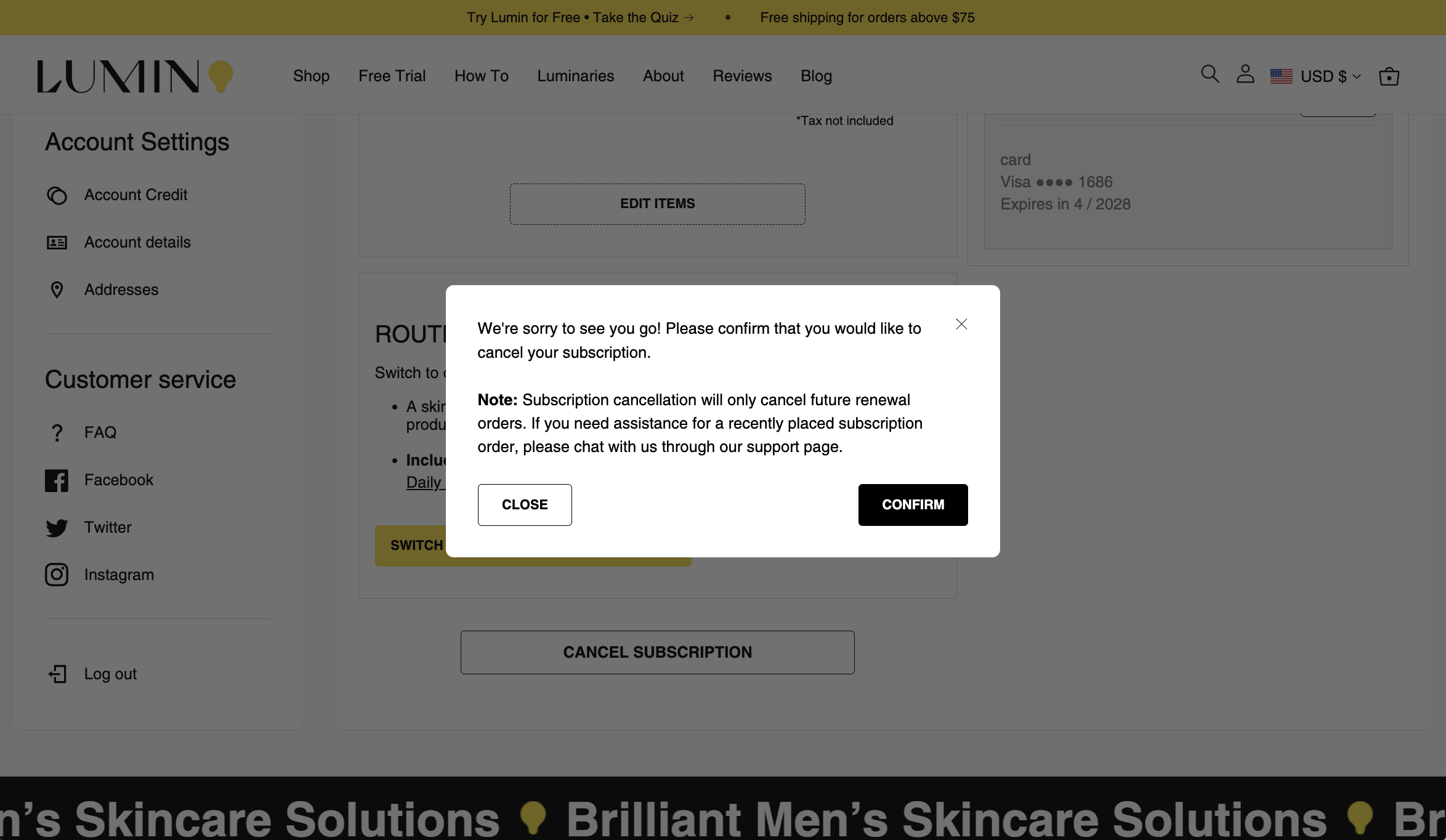 💡 Note: If you have never accessed your Lumin account since ordering from us OR if you previously accessed it via Magic Link, you must create an account using the same email address as when you placed your order. For a step-by-step process on creating an account [even as an existing customer], please check: How do I create an account?
If you require further assistance, provide us details via our chat widget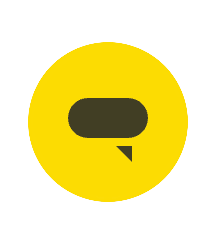 at the bottom of our Support page, and our team help out as quickly as possible. To get started, please select Account & Subscription, then choose Cancel my subscription.
💡 Located in Mexico? Please check out the FAQ article below!