We currently don't offer global phone support, however, our customer support team can provide assistance via live chat or email.
For the speediest assistance, please reach out to us via the chat widget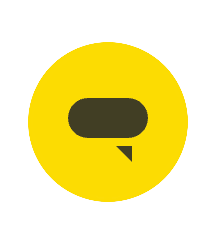 at the bottom of our Support page so our team can help you out! Kindly provide the details about your order so we can assist you as swiftly as possible.
Please get in touch with us for assistance within 90 days of your order's purchase date. After 90 days, we cannot guarantee that return, refund, or replacement assistance can be offered to remediate the order issue you experienced.