You can purchase authentic Lumin products directly on Amazon.com and our website. Additionally, you can purchase authentic Lumin products at select Walmart locations in the U.S.

Approved resellers of Lumin are provided with a letter of authenticity from our wholesale team. If you are unsure of the authenticity or safety of your Lumin products from a reseller, please inquire about their letter of authenticity or provide us with additional information via the chat widget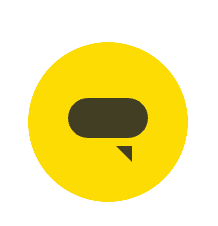 at the bottom of our FAQ page so we can assist you.

Please note that the resale of Lumin products is prohibited unless a contract with our wholesale team has been made.