We are currently shipping internationally to the following countries:

Austria, Australia, Bahrain, Belgium, Cambodia, Canada, Chile, China, Costa Rica, Croatia, Cyprus, Czechia, Denmark, Ecuador, Estonia, Finland, France, Germany, Greece, Hong Kong, Hungary, Iceland, India, Ireland, Israel, Italy, Japan, Kuwait, Latvia, Lithuania, Luxembourg, Malta, Mexico, Netherlands, New Zealand, Norway, Oman, Pakistan, Peru, Poland, Portugal, Puerto Rico, Qatar, Romania, Saudi Arabia, Serbia, Singapore, Slovakia, Slovenia, South Korea, Spain, Sweden, Switzerland, Thailand, United Arab Emirates, United Kingdom, United States.

We have stopped shipping to a number of countries due to courier limitations; however, we are actively looking for alternative courier services to resume worldwide shipping.

If you are unable to find your country in the list above, but would like to check if we've resumed shipping in your country, please feel free to reach out to us through our chat widget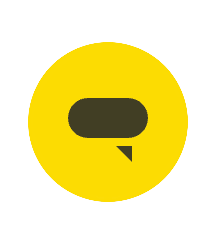 at the bottom of our FAQ page and provide us with your location so our team can further assist you. To get started please select Others > General inquiry.