To receive a full refund, please return your unopened full-size order to one of our warehouses of your choice within 30 days from the date of delivery.
Please note your proof of return must include either an active return tracking number or a photo of your package clearly labeled with a return destination and postage.
Please check out our Return & Refund Policy page for more information regarding our return policy.
You can also reach out via the chat widget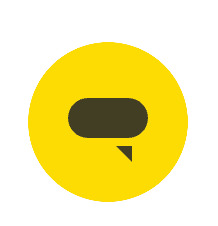 at the bottom of our FAQ page and choose "Refund & Return" in the selection menu to receive additional information on our Return & Refund Policy.
Region/Country

Warehouse addresses that accept returns

US, Canada, Latin America, & Japan

Lumin Skin

1540 E Acacia St

Suite B

Ontario, CA 91761
United States of America

Europe, United Kingdom, Middle East, & Africa

Lumin Skin

Hoevenseweg 41

4877 LA Etten-Leur, Netherlands

ANZ & the Pacific

Lumin Skin

C/- PO Box 138

Moorebank NSW 1875 Australia

Lumin Skin

Av. Ingenieros Militares #70

Almacén 15

Argentina Poniente,

Miguel Hidalgo

Ciudad de México

11230