We offer skincare for men, and our products are optimized for male skin. With that said, many women enjoy our products and are big supporters of Lumin! If you're unsure whether our products would be a good fit for you, we recommend trying our free trial promotion. Additional details of our free trial offerings can be found here.

If you need help with product recommendations or customizing a skincare set that best suits your needs, please let us know by contacting us via the chat widget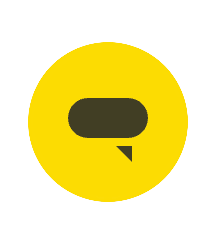 at the bottom of our FAQ page. Kindly provide details regarding your skin concerns and goals, and our customer support team will assist you accordingly.