A consistent skincare routine can help address teenage skin concerns, and we're here to help!

Excessive oiliness that may lead to breakouts is a common concern among teens. Many of our products are formulated to help cleanse and balance the skin by removing oil, dirt, and dead skin buildup without over-drying.

If you need help with product recommendations or customizing a skincare set that best suits your needs, please get in touch with us via the chat widget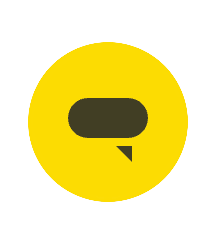 at the bottom of our FAQ page. Please share details regarding your skin concerns and goals, and our customer support team will assist you accordingly!