With consistent usage of our products, you may begin noticing changes within one to two weeks. More significant improvements typically become noticeable after three to four weeks of consistent usage and as your skin cycle comes to a close.
If you require assistance choosing the right skincare products or creating a customized skincare routine that fits your specific needs, reach out to us through the chat widget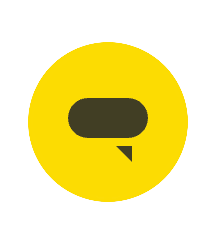 at the bottom of our Support page. Please provide us with information about your skin concerns and goals, and our customer support team will guide you accordingly.