Consistency is key! For best results, please use your free trial products consistently, following the instructions provided with your free trial order. You may start seeing noticeable improvements in three weeks.
If you are dissatisfied with your skincare results, you can provide us with your feedback, skincare concerns, and goals by contacting us via the chat widget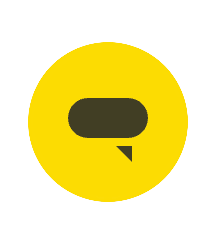 at the bottom of our FAQ page. Our customer support team will be ready to help with additional skincare guidance or product recommendations.
Alternatively, you can cancel your subscription before its scheduled renewal date through your Lumin account.
If additional assistance is needed, please provide us details via our chat widget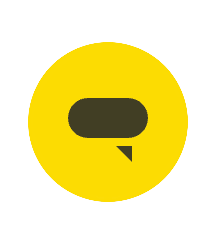 at the bottom of our FAQ page so our team can further assist you. Select "Account & Subscription" then "Cancel my subscription" to get started.