Some customers experience breakouts shortly after incorporating our products into their skincare routine - this is a common and transitional reaction known as skin purging. We recommend reducing the amount of product you use to allow your skin to ease into the new routine.

If you experienced other unexpected reactions, please stop using our products and kindly provide us with the following information via the chat widget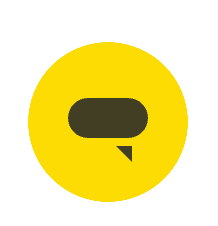 at the bottom of our FAQ page so we can further assist you.
Best email to get ahold of you
Name of the product(s)
If possible, photo(s) of the product (detailed photographs of the product are very helpful)